Strengthening card authentication - A migration to DDA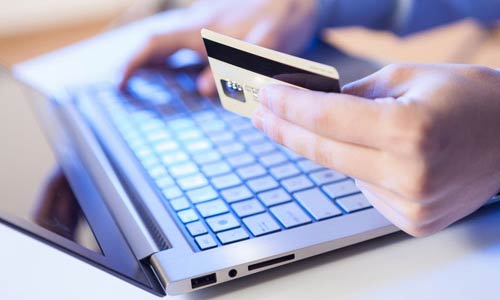 4th February 2010 - Smart Payment Association announces the publication of its latest white paper
Munich, Germany – The Smart Payment Association (SPA), which represents the largest manufacturers of payment smart cards, announces the publication of its latest white paper.
STRENGTHENING CARD AUTHENTICATION - A MIGRATION TO DDA
EMV has dramatically reduced fraud where it has been deployed, but counterfeiting is still a risk. The next phase of EMV has started in Europe and will address this potential issue.
Protecting transaction data and cardholder information has been the main driver in introducing smart cards worldwide and for the adoption of the EMV standard. Data authentication in EMV checks whether the card is genuine using the Card Authentication Methods (CAM) supported by the chip, all of which rely on public key cryptography.
While many banks initially used simple Static Data Authentication (SDA), most will end up with more sophisticated Dynamic Data Authentication (DDA) or Combined Data Authentication (CDA) in cards, especially given the mandate of the two big payment schemes…
To download the full white paper, please click here. file:///C:/Users/User/Downloads/10-02-04-WP-SPA-DDA%20Migration-EN-Final.pdf -ends-
Notes to Editors:
About the Smart Payment Association (SPA)
The Smart Payment Association (SPA) is dedicated to promoting & and facilitating the use of smart cards for payment. A non-profit organization founded in 2004, the association now counts five members including the three founding members Giesecke & Devrient, Gemalto and Oberthur Technologies, and Sagem Orga & Austria Card an represents 85% of smart payement cards sold every year..
The association's role is not limited to education and promotion. The SPA shows its technical and commercial teeth through its comprehensive programme of industry working groups seeking to accelerate the transition from traditional, magnetic stripe cards to chip based cards through, advance operability between all system components, for both payment and value-added applications and improve security and quality of smart cards.
For more information on the SPA, visit our website:www.smartpaymentassociation.com or contact us by email:This email address is being protected from spambots. You need JavaScript enabled to view it..