The Industry DNA
Adapting to today's evolving payments ecosystem means catching the imagination of the consumer – offering more exciting and more convenient ways to pay.
This is no simple task. Delivering on rising expectations requires an indepth understanding of evolving use cases and new business models. It demands we address the challenges of a shifting regulatory landscape. And it requires the creation of innovative technologies able to deliver opportunity throughout the value chain.
It's a complex process: from operating system and application, through embodiment and data processing, to mass personalization and delivery.
And it starts with building in security from the very beginning.
This principle shapes the design and manufacture of our hardware and software solutions; informing how services are deployed, operated and supported. Quite simply, our secure technology delivers complete protection at the point of payment – whether users' pay in store, on the mobile or online.
And here our industry is unique.
Security is part of our DNA
Working with certification bodies across the world, we ensure that every transaction is protected by the appropriate level of security, according to the demands of our customers and the multiple requirements of domestic and global legislation. Users are identified, authenticated and authorized, and every piece of data is securely managed from the very the beginning, to the very end, of the value chain.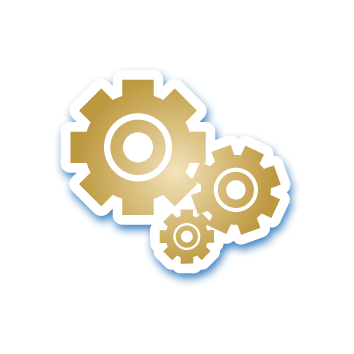 Operating System:
Matching issuer's time to market challenges with the ability to secure, certify and manage multiple operating systems.
Application:
Delivering fully certified application security, addressing region-specific regulations and evolving payment applications to add customer value.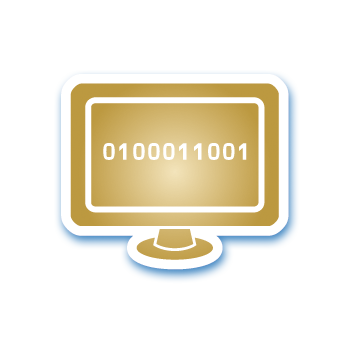 Embodiment:
Offering security certified 'clean room' manufacturing facilities that deliver the form factors to drive today's pervasive new payment options - from contactless and smartcards, to wallets and wristbands.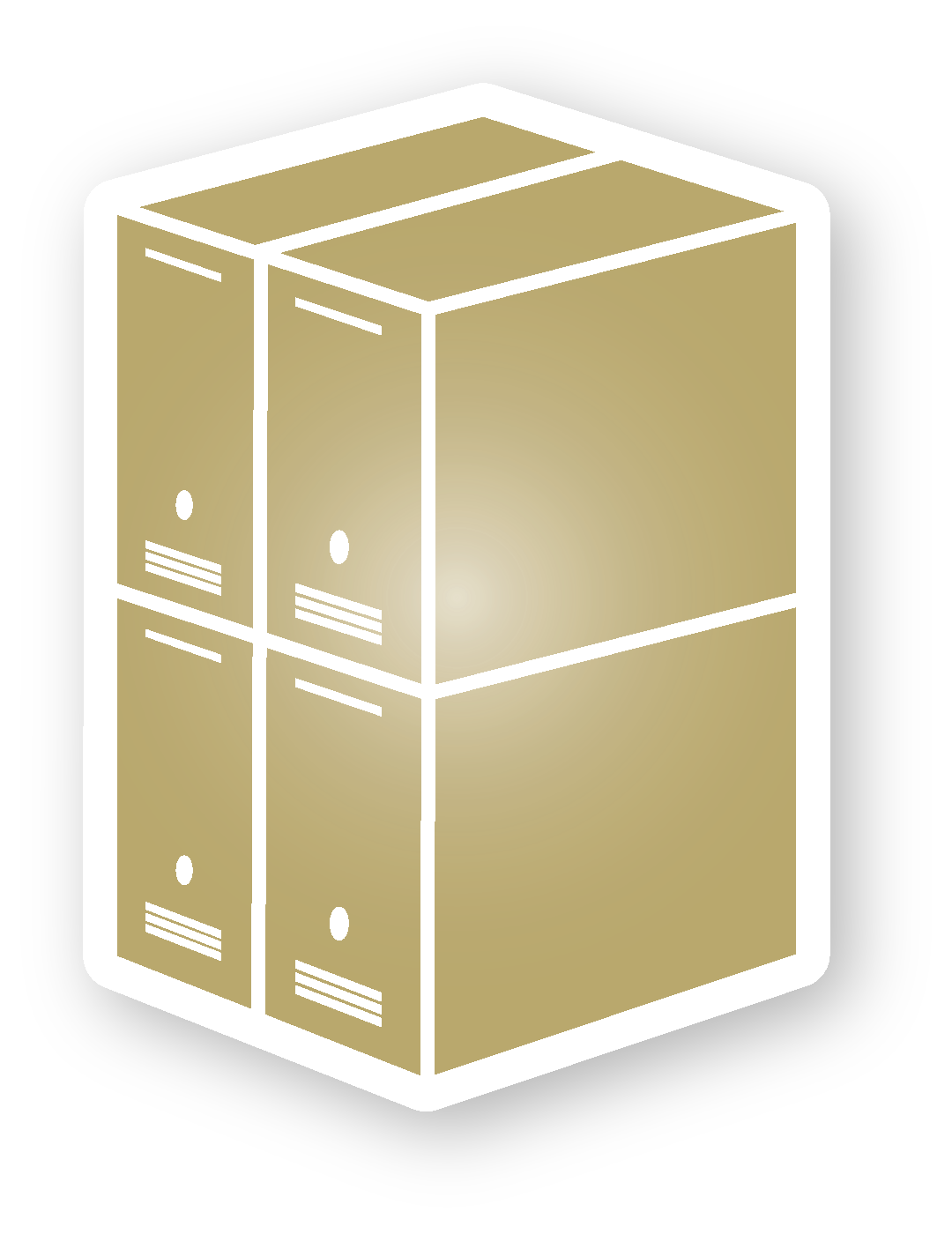 Date processing :
Protecting information across the value chain; ensuring fully secure 'mass' data sharing while supporting migration to next generation payment technologies.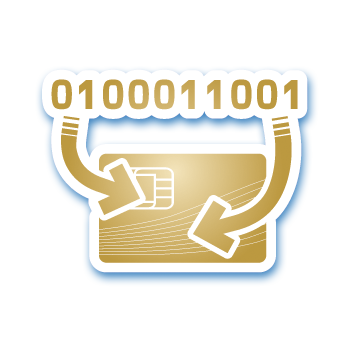 Personalization:
Enabling the mass customization of application, form factors and graphical elements to securely address unique customer, consumer and regulatory environments.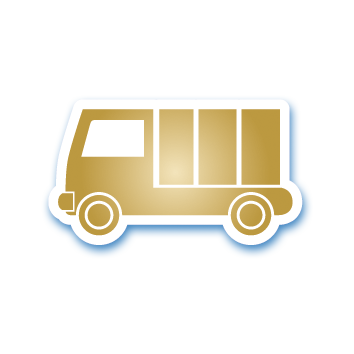 Delivery:
Assuring secure fulfilment; from physical delivery to over-the-air key and application distribution.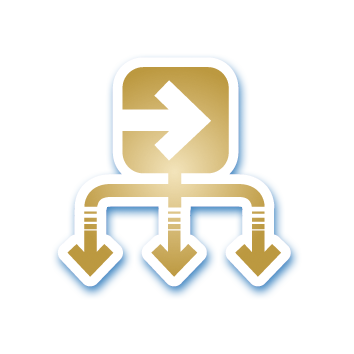 Post Issuance:
Delivering thru-life security management and 'in the field' application personalization.