Top Smart Payment Card Shipment Figures 2017 released by Smart Payment Association (SPA)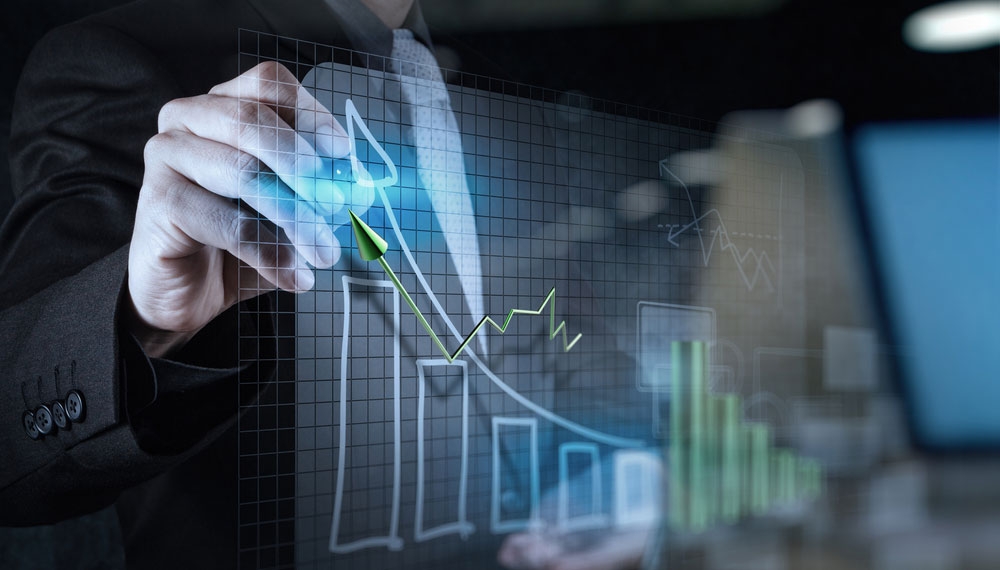 • 2.3 billion smart payment cards shipped globally in 2017 by SPA members
• Contactless cards account for over 70% of shipments in a growing number of regional markets
• Strong demand observed in all South Asian markets – year-on-year volumes more than double in Indonesia
Munich, 3rd July 2018 – the Smart Payment Association (SPA), the trade body of the smart payments industry, today revealed top level findings from its 2017 annual review of the smart payments market.
Data collected by the SPA from its members show 2.3 billion payment chip cards were shipped globally in 2017. Following adjustments to accommodate shipment data provided by new members, the SPA calculates this represents a year-on-year growth of almost 4% on 2017 figures.
In line with the growing maturity in most global markets, shipment volumes in China and the United States continue to normalize following the significant EMV roll-out programs of recent years.
Once again, a sustained growth in card shipments was observed in India, where the transition to EMV is currently underway. Demand across the South Asia region also continued to surge ahead, most notably in Indonesia where year-on-year shipment volumes more than doubled.
The 2017 global shipment figures also highlight the escalating popularity of 'tap and go' transactions, with contactless payment cards accounting for more than 50% of shipments in most regions, and over 70% in a growing number of territories.
"The continued acceleration of contactless card shipments is being fuelled by a strong consumer appetite for convenient ways to conduct small transactions across Europe, the Middle East, Africa, Latin America and Asia Pacific, supported by the wider deployment of contactless POS terminals and by shemes' mandates," comments Julien Drouet, President, SPA.
As part of its extensive market monitoring activities, the SPA has established two Advisory Councils to enable non-SPA members to access the most up-to-date marketplace data available. The SPA Monitoring Advisory Council is open to EMV technology vendors supplying cards and/or modules, while the SPA Forecasting Advisory Council is open to organizations operating in the wider payment ecosystem. For more details, click here
ENDS
About the Smart Payment Association (SPA)
The Smart Payment Association (SPA) addresses the challenges of the evolving payment ecosystem, offering leadership and expert guidance to help its members and their customers realize the opportunities of smart, secure and personalized payment systems and services both now and for the future. For more information on the SPA, visit our website: www.smartpaymentassociation.com.
Press Contact:
Stephanie de Labriolle
+33 6 85 91 19 94
stephanie.delabriolle@smartpaymentassociation.com
Stay Informed
When you subscribe to the blog, we will send you an e-mail when there are new updates on the site so you wouldn't miss them.