SPA Launches New Market Monitoring Advisory Councils - June 2017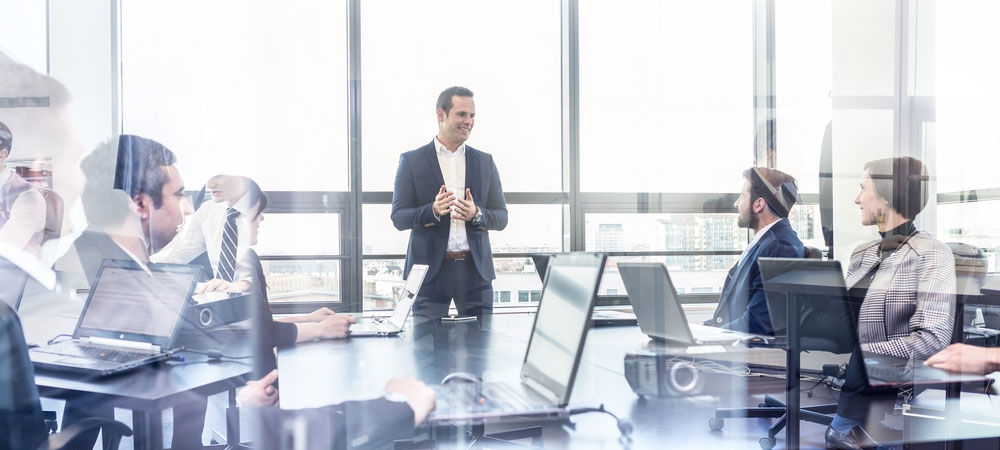 Two Advisory Councils open up participation in market monitoring activities and data to non-SPA members
• Non-SPA members operating in the payment value chain can participate and collaborate in market monitoring activities as Advisory Council Members
• Advisory Council Members gain access to proprietary market data sets that keeps them abreast of global market trends
• Provides valuable networking opportunities with other organizations operating in the wider payment ecosystem
Munich, 31st May 2017 – the Smart Payment Association (SPA), the trade body of the smart payments industry, today announced the launch of two new Market Monitoring Advisory Councils. For the first time, this will make it possible for non-SPA member organizations, operating in the wider payment ecosystem, to participate in the payment market monitoring activities of the SPA.
Open to EMV technology vendors supplying cards and/or modules, Advisory Members joining the SPA Monitoring Advisory Council will participate in the SPA's Monitoring Working Group, contribute to its market monitoring and forecasting processes, and access quarterly global market monitoring reporting data as well as bi-annual market estimation reports. This includes granular data sets by geographic regions and technology (contact, contactless, dual interface, DDA and non-DDA).
Open to organizations operating within the wider payment ecosystem, Advisory Members joining the SPA Forecasting Advisory Council will engage with the SPA Working Group responsible for forecasting and provide input into the market forecast process. Advisory Members will also gain access to select quarterly global market monitoring report data, in addition to granular bi-annual data sets that form the SPA's global market estimation reports. The Market Monitoring Advisory Councils are the first to be launched under an innovative Advisory Council Program that has been initiated by the SPA in response to growing demand from today's rapidly expanding payment community.
"The global payment value chain is evolving rapidly, with new and emerging organizations addressing specialist verticals and payment applications. The SPA's Advisory Councils make it possible for these companies to participate and cooperate in discrete areas of activity or interest, without having to commit to the extended range of initiatives and specializations undertaken by our full members," explains Sylvie Gibert, President, SPA.
Organizations looking to apply for SPA Market Monitoring Advisory Council Member status can find more information on the SPA website here, together with annual fee details.
"We're delighted to be able to offer a new generation of organizations operating in the payment ecosystem exciting new opportunities to participate, contribute and collaborate with the SPA in areas of interest that matter to them," continues Gibert.
"Our vision is that this will open the way to even greater cooperation across what is a rapidly advancing industry in which players from an ever widening range of fields are joining the payment ecosystem."
ENDS
About the Smart Payment Association (SPA)
The Smart Payment Association (SPA) addresses the challenges of the evolving payment ecosystem, offering leadership and expert guidance to help its members and their customers realise the opportunities of smart, secure and personalised payment systems and services both now and for the future. For more information on the SPA, visit our website: www.smartpaymentassociation.com or contact us by email: This email address is being protected from spambots. You need JavaScript enabled to view it.
Press Contact
Stéphanie de Labriolle
+33 6 85 91 19 94
This email address is being protected from spambots. You need JavaScript enabled to view it.
Stay Informed
When you subscribe to the blog, we will send you an e-mail when there are new updates on the site so you wouldn't miss them.