Smart Payment Association Announces 2007 Global Payment Cards Market Survey Results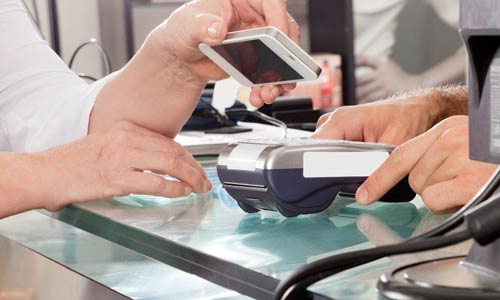 June 2008 Figures highlight key trends in financial smart cards: a continued growth in the market, a surge in contactless adoption, advanced technology for increased security
Munich, Germany, June 18, 2008 – The Smart Payment Association (SPA), that brings together the largest payment smart cards manufacturers, has completed its 2007 internal market monitoring in order to get a better understanding of the current status and trends of the payment smart cards market.
Key findings:
· More than 420 million payment smart cards delivered by SPA members, a 24% growth year on year (2007 vs. 2006)
· Both dual interface and pure contactless confirm expectations by outperforming the market with a 64% growth year on year
· Fastest growing region is the Americas with 45% growth year on year
· DDA technology is continuously gaining importance, growing twice as fast as SDA technology
"The results of the 2007 global payment cards market survey show a clear trend: the move of financial institutions towards innovative and more secure cards," said Christoph Siegelin,
President of the Smart Payment Association. "The dramatic acceleration of the switch to more secure Dynamic Data Authentication (DDA) EMV cards and the fast adoption of contactless smart cards for their speed and simplicity in handling low-value payments illustrate this trend."
The detailed figures of the Smart Payment Association 2007 market monitoring are only available to its contributing members.
About the Smart Payment Association
The Smart Payment Association (SPA) members are Gemalto, Giesecke & Devrient, Oberthur Technologies and Sagem Orga. The Association carries out projects to advance interoperability as well as develop additional smart payment solutions, which would be difficult to achieve without the concentration of such industrial knowledge.
The Association's main objective is to accelerate the transition from traditional, magnetic stripe cards to chip based cards by:
· promoting the benefits of smart cards for financial institutions
· ensuring optimal interoperability between all system components, for both payment and value-added applications
· establishing representation on standardization committees and within payment associations
· describing use cases for value-added applications and, whenever necessary, establishing joint industry specifications for them.
For more information, go to: www.smartpaymentassociation.com