We wish you all a very happy, and increasingly cashless New Year!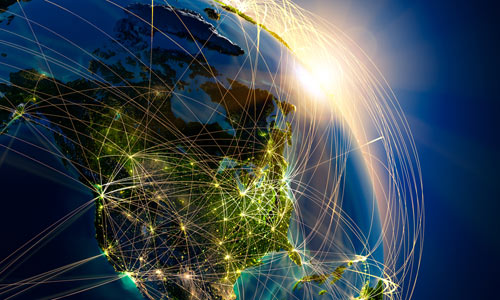 Having enjoyed the holidays here at the SPA, we would like to wish you all a very happy, and increasingly cashless New Year!
While the statistics aren't in yet everywhere, we expect to see high levels of 'tap and go' contactless and card payments reported throughout the recent holiday period – not least in response to December's Black Friday discounting in markets across the world.
As we move into 2017, we expect the cashless society debate to continue at pace. Just as it did in 2016. Which is why we thought it would be useful to review the state of play as it is today.
You will find the summary of our latest cashless review below. pdf The paper can be accessed at here (839 KB)
Once again, we would like to wish you a happy and prosperous New Year.
Yours faithfully,
The SPA Team
Introducing the paper: Transitioning to a Cashless World – the Current State of Play
Around the world, central banks are looking to replace cash services and escalate their country's transition towards cashless transactions. The varied drivers for doing so include inhibiting money laundering activities, choking off terrorist funding and eliminating tax evasion. Meanwhile, for countries across the world, promoting the move to a cashless society represents an opportunity to extend financial inclusion to under-served populations. And not just in the developing world - unbanked numbers in the United States and Europe are now well into the hundreds of millions.
But there are other reasons for incentivising cashless transactions. Processing cash and supporting extensive ATM networks is a high cost business for banks. And the greater transparency and efficiencies made possible by electronic payment platforms represent a significant benefit to both banks and merchants.
While the volume and value of card payments is increasing, and consumers are rapidly adopting convenient contactless payment options like 'tap-and-go', the success of cashless policies remains heavily dependent on consumer acceptance of cashless mechanisms.
So, while contactless technology has quickly become the cashless payment instrument of choice for consumers worldwide, enduring concerns about the security and safety of using their mobile device as an alternative to cash transactions continues to impact widespread adoption of this mobile payment option.
Evaluating the progress being made towards a cashless future, this paper explores the approaches being implemented worldwide and the new technology innovations that are driving the growth of cashless payments around the globe. It also maps the protections and policies that need to be in place to support and enable the three stage journey on the road to a cashless society: debit contactless payment cards; mobile contactless; and ultimately, the adoption of virtual currencies.