2016 Top Smart Payment Card Shipment Figures - May 2017
• Over 2 billion smart payment cards shipped globally in 2016 by SPA members
• Contactless card shipments account for more than 50% of shipments in most regions
• Most regions exhibit double digit growth, with India's transition away from cash producing a five-fold increase in smart card shipment volumes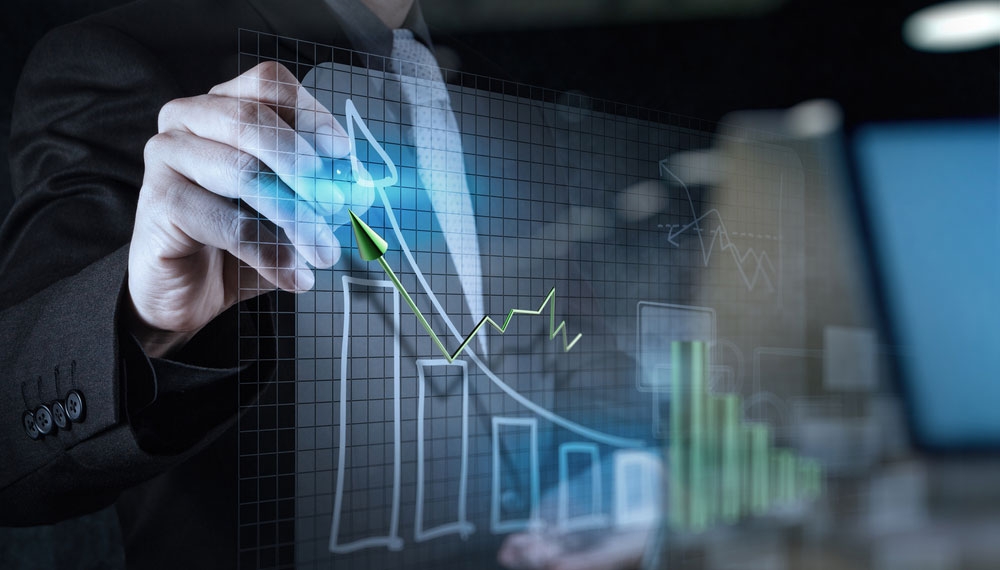 Munich, 24th May 2017 – the Smart Payment Association (SPA), the trade body of the smart payments industry, today revealed top level findings from its 2016 annual review of the smart payments market.
Data collated by the SPA from its members show over 2152 million payment chip cards were shipped globally in 2016, an increase of 4% on 2015 figures.
"Following significant EMV roll-out programs in the United States and China, 2016 saw shipment volumes begin to normalize to reflect growing market maturity in most major global markets," commented Sylvie Gibert, President of the SPA.
The global shipment data also highlights a significant upturn in demand in the South Asia region. India experienced a five-fold increase in shipments on 2015 figures as it began to fast-track its EMV migration program.
The figures also confirm a surge in demand for contactless payment cards - in response to growing consumer appetite for convenient ways to conduct small transactions.
The SPA is engaged in extensive market monitoring activities, using the data sets it collects to generate independently verified market statistics and reports; data it has provided as a free benefit to SPA members.
In an important step, the SPA has responded to wider audience demands for access to this proprietary data, and will be launching two new Market Monitoring Advisory Councils. For the first time non-SPA member organizations, operating in the wider payment ecosystem, will be able to participate in the payment market monitoring activities of the SPA and access the most up-to-date market data available. More details will soon be published.
About Smart Payment Association (SPA)
The Smart Payment Association (SPA) addresses the challenges of the evolving payment ecosystem, offering leadership and expert guidance to help its members and their financial institution customers realize the opportunities of smart, secure and personalized payment systems & services both now and for the future.
For more information on the SPA, visit our website: www.smartpaymentassociation.com or contact us by email: info@smartpaymentassociation.com
Press Contact:
Stéphanie de Labriolle
+33 6 85 91 19 94
Stephanie.delabriolle@smartpaymentassociation.com