2022 Smart Payment Card and Module Global Shipment Figures released by Smart Payment Association - May 2023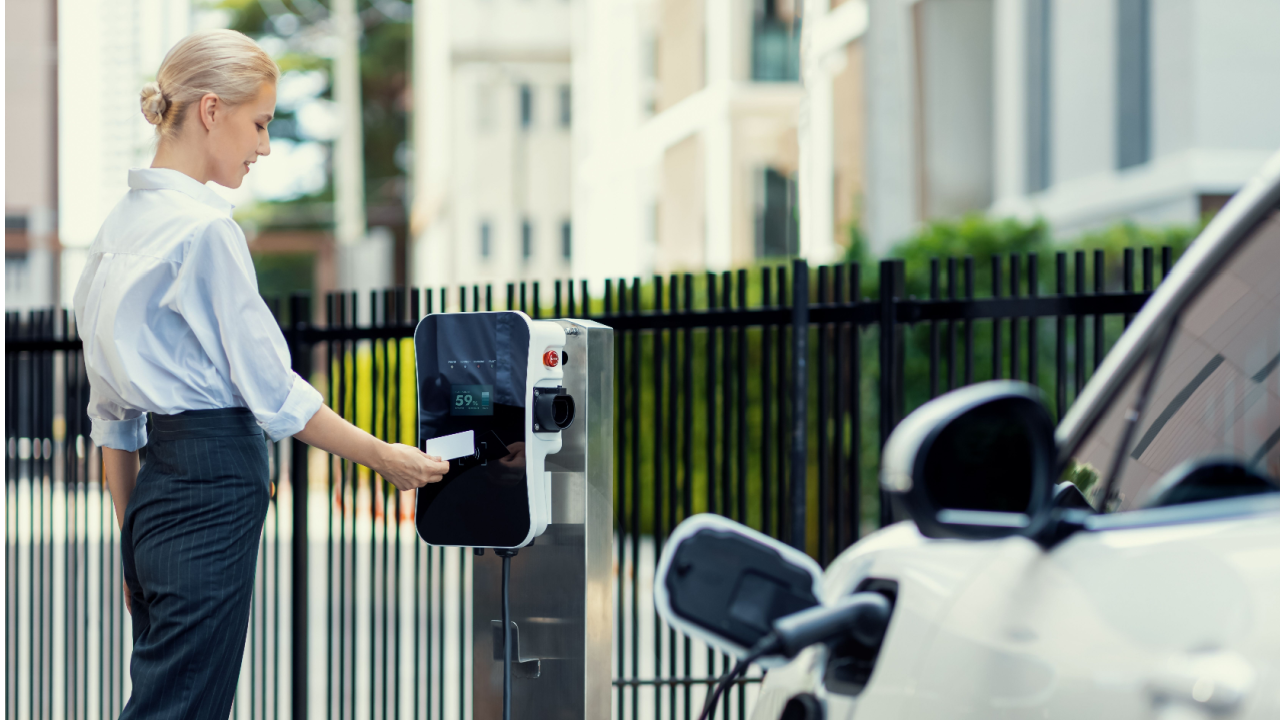 2022 smart payment card shipment volumes return to pre-COVID-19 levels despite chip shortage
2.6 billion smart cards and modules [1] delivered worldwide in 2022 by SPA members and Advisory Council participants [2]
Contactless cards accounted for 84% of all global card shipments
267 million next-generation eco-friendly [3] smart cards were delivered globally – up 180% on 2021 figures.
Munich, 30th May 2023 – The Smart Payment Association (SPA), the trade body of the card and mobile payments industry, today released findings from its annual review of the smart payment cards market.
Led and organized by the SPA, with data collected from its own members and participants of the SPA Market Monitoring Advisory Council, this annual analysis of worldwide smart payment card and module shipments reveals a total shipment volume of 2.6 billion units were delivered in 2022.
Driven by growing consumer demand for secure and convenient smart card-based transactions, 2022 saw smart payment card shipment volumes return to pre-COVID-19 levels despite the supply disruptions caused by the global silicon chip shortage.
"Last year, payment card manufacturers engaged in robust inventory management and close collaboration with their suppliers to ensure that shipments were maintained and any impact to customers and consumers was minimized," says Alain Martin, President SPA. "With semiconductor supply constraints set to continue throughout 2023, SPA is working with its members to further ensure a resilient supply of chips is maintained for the industry as a high priority."
Last year saw smart card shipments surge in a number of geographies, with North America (up 12% year-on-year), Europe (up 11% year-on-year) and Latin America (up 8% year-on-year) all posting strong increases.
Contactless cards dominate as consumers in all markets embrace touch free payment.
Demand for contactless payment cards continued to gain traction in 2022, with consumers around the globe now routinely engaging in fast and frictionless low or zero touch in-person payment transactions.
In 2022, SPA reports that 84% of all card shipments had contactless functionality compared to 76% in 2021 and every country in the world now issues dual interface cards that support contactless payments.
The growing preference for contactless payments helped propel a significant uptick in contactless card shipments across a number of markets around the globe. In the Middle East and Pakistan, 97% of all cards issued in 2022 were contactless while the pan-African region achieved an impressive 85% of all shipments.
A number of countries in other markets also saw an impressive growth in contactless card shipments numbers compared to 2021. Last year, dual interface cards accounted for the bulk of cards shipped to issuers in India (88%), Brazil (76%) and Mexico (70%).
Sustainable payment card shipments more than double.
In response to growing consumer demand for eco-friendly [3] payment cards, issuing banks in regions around the world continued to accelerate their rollout of sustainable card issuance strategies designed to reduce plastic waste and carbon emissions.
Last year, SPA members and Advisory Council members, participating in the market monitoring process, shipped 267 million eco-friendly cards to issuers around the globe. Up 180% on 2021 shipment figures, these volumes highlight the pace and scale at which banks are now transitioning away from first-use PVC as a payment card material.
"Over the past decade the payment card industry has invested in the development of new eco-innovative materials and design approaches that will enable issuers to offer their customers more environmentally friendly payment cards. As climate and environmental concerns grow in importance for consumers, banks are accelerating their sustainable card issuance rollouts around the globe," says Alain Martin.
In 2022, an impressive 30% of all cards shipped in Europe were made with eco-friendly materials, making the European region the largest region for eco-cards delivery. Out of the 267 million eco-card shipments, 44% were delivered into the Americas.
More information
A full breakdown and analysis of all results is available for sale to non-members. As part of its extensive market monitoring activities, the SPA has established two Advisory Councils to enable non-SPA members to access the most up-to-date marketplace data available. The SPA Monitoring Advisory Council is open to EMV technology vendors supplying cards and/or modules, while the SPA Forecasting Advisory Council is open to organizations operating in the wider payment ecosystem.
For more details click here.
About the Smart Payment Association (SPA)
The Smart Payment Association (SPA) is the trade body of the cards and mobile payments industry. SPA addresses the challenges of a fast-evolving payment ecosystem, promoting innovation, security, and interoperability of payment instruments. SPA works closely with regulators and standardization bodies, offering leadership and expert guidance to help its members and their customers adopt new payment technologies of today and tomorrow.
For more information on the SPA visit our website at www.smartpaymentassociation.com .
[1] Embedded in the payment card body during manufacturing, the module consists of the encapsulated smart card chip, attached and electrically bonded to the micro connector or contact plate.
[2] The following companies participate in the SPA Market Monitoring process: CPI, G+D, IDEMIA, NXP, STMicroelectronics, Thales.
[3] Payment card bodies containing sustainable materials including R-PETG, Recycled PVC, Ocean Bound Plastic, Bio-sourced material, whatever the % of the total body.