Contactless - COVID Pandemic Statement by the Smart Payment Association - March 2020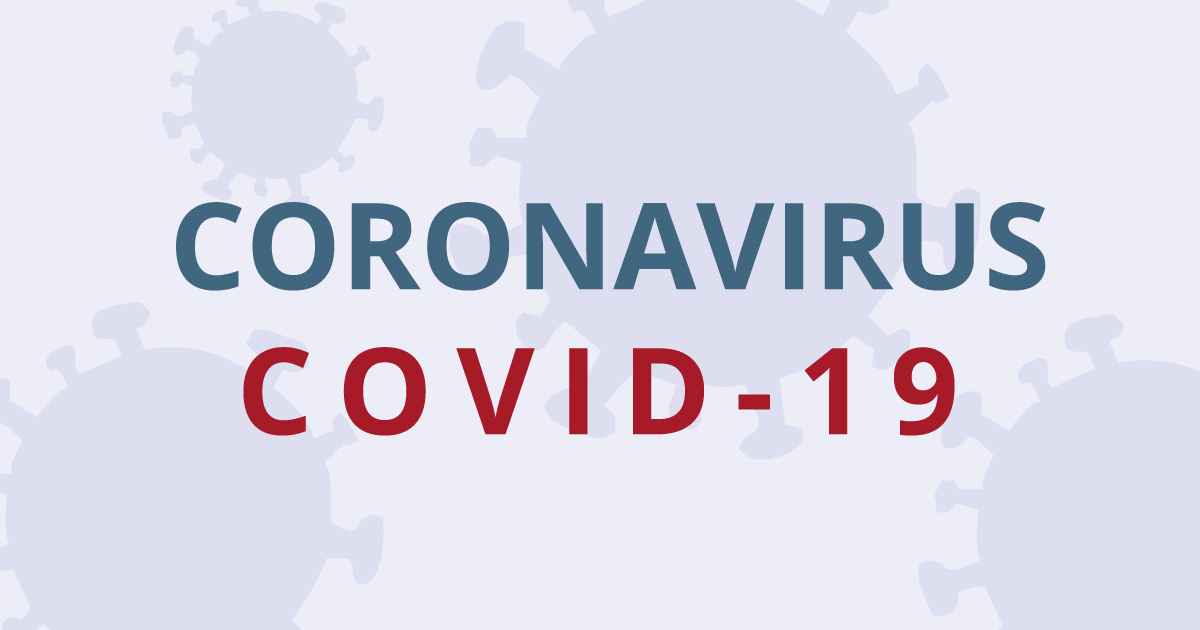 With the COVID-19 pandemic creating such tremendous challenges and impacting the lives of billions across the globe, we hope that you, your family and loved ones are not too affected during these very difficult times.
The smart payment industry, represented by the Smart Payment Association (SPA), wishes to remind everyone that they can take steps to protect themselves and others by using the contactless function on their smart payment card or device when possible.
Paying contactless is in line with safety measures enforced by governments across the world as it minimizes interaction between the customer and the merchant staff at the payment terminal by enabling faster transactions and shorter queues to minimize physical contact.
SPA also supports the rise in contactless payment limits that card schemes, working with the payments industry, have begun to implement in the past few days.
In these days of confinement, payment cards are also much used from home to pay online – allowing customers to continue purchasing goods, as illustrated by the significant increase in e-commerce in the past weeks.
Payment cards are needed to make daily purchases in physical grocery stores, supermarkets, pharmacies, etc. as well as online. As such, SPA views the payment card as an essential product to help people live their daily lives in a safe and secure way, and to support economies in overcoming the crisis. Therefore, it is critical that the issuance of new and replacement cards is valued as an essential infrastructure that must be continued in the most optimal manner while the crisis is ongoing.
The payment card Industry is working hard, having taken appropriate health safety measures for its staff, and despite travel restrictions and global supply chains issues, to serve its customers worldwide. SPA would also like to thank all the staff in card production and personalization factories who continue to work to issue cards during the crisis.