Happy New Year 2019! - Standards – IoT - IA - Instant Payments - MPE Berlin - Africa Pay&ID - SPA Newsletter - January 2019
Happy New Year 2019! - Standards – IoT - IA - Instant Payments - MPE Berlin - Africa Pay&ID - SPA Newsletter - Jan 2019
Dear Colleagues,
As we enter 2019, a year that promises much in terms of innovation, I would like to wish you all a happy and successful New Year.
With IoT, machine learning and biometric use cases rapidly developing, I expect discussions surrounding artificial intelligence to feature heavily in many '2019 Predictions' articles. And with good reason.
The confluence of these technologies certainly presents new opportunities for the payment industry. Not only in terms of frictionless payment for consumers, but in the context of generating deep insights into customer (and transaction) behaviours. This data can be actioned to drive greater compliance, to support AML and KYC, and to optimize risk management policies. These are certainly areas of debate within SPA.
However, mindful of the fact that much of today's AI-based innovation remains at pilot stage, it is important to remain focused on the here-and-now. Which brings us to regulation and governance.
Regulatory & Standards Update
2018 saw the publication of the European Commission-driven API Evaluation Group (API EG) recommendations. These recommendations are intended to promote good practices in open API implementations by banks; to ensure compliance with PSD2 and other relevant legislation. As a secondary objective, the recommendations also support the convergence of existing open banking API national specifications to avoid market fragmentation.
Similarly, the European Banking Authority (EBA) released its own important open banking guidelines. These detail how member states can grant exceptions to release banks from the obligation to provide Third Party Payment Providers (TPP) with a fall-back solution for accessing customer payment account information – in the event the bank's nominal API fail to perform well enough.
Staying with Europe, the European Central Bank (ECB) has confirmed its commitment to driving the instant payments market with the launch on 30 November of its Target Instant Payment Settlement (TIPS) service. Here, central bank money is used to settle payments individually in "less than ten seconds". An interview with Marc Bayle de Jessé, Director General Market Infrastructure and Payments at the European Central Bank is available here
SPA is also actively involved in driving this market forward. Most recently, SPA worked with the European Payments Council (EPC) to develop consumer-facing interfaces for mobile instant credit payments in a safe and convenient manner. SPA notes the lack of standardization in this domain, and expects this initial work will be the first step towards the production of technical standards for payments instruments (additional to cards).
Looking globally, EMVCo has published its EMV Secure Remote Commerce Framework (SRC) to provide secure and interoperable card acceptance through a standard Technical Framework and Specification. The SRC enables merchants (or their agents) to securely receive online card payments using existing EMV interoperable processing environments, including payment tokenization. The specification can be accessed here
Consultations & Questions
On 18 November 2018, the European Payments Council (EPC) approved the public consultation of its white paper covering non-NFC based Mobile SEPA Card Proximity. SPA contributed actively to the production of this document. The consultation is open until 14 February 2019. More information is available here
The European Banking Authority's (EBA) online interactive Q&A tool for compliance with PSD2 and the Regulatory Technical Standard on Strong Customer Authentication remains an important and useful development. SPA notes that answers can take up to two months to be returned and have legal standing within national compliance authorities. More information is available here
Exploring Retail Payments
In addition to our work developing and supporting standardization, not least in the area of mobile instant payments, SPA has continued to explore the evolution of retail payments through our Retail Advisory Council and Retail Workgroup programs.
Today, we are pleased to publish a paper exploring the multiple and interconnected issues of retail payments, entitled: Fast, Frictionless and Secure – Seamless and Strong Authentication Experiences for Successful Consumer Retail Journeys.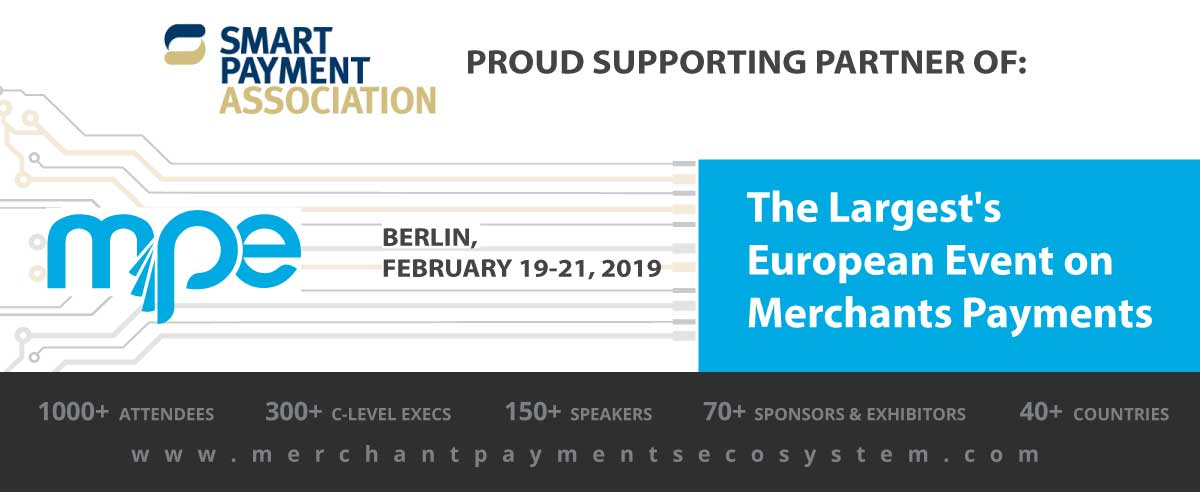 SPA is also a proud support partner of MPE 2019 (Merchant Payments Ecosystem) in Berlin (19-21 February 2019) . This is the largest European merchant payments conference in Europe, and François Lecomte-Vagniez, SPA Advisory Council Facilitator for our Retail Workgroup, will be presenting.
Our Retail Advisory Council seeks to balance payment choice and security, leverage payments instruments to improve customer retention, and work with retailers to explore new, frictionless and trusted user experiences Open to all retailers, from large multilane brands through automotive to the transport and travel industry, we welcome new members.
If you are interested in joining the SPA Retail Advisory Council, click here.
Into Tomorrow
As we enter the New Year, it is perhaps appropriate to end on a forward-looking note. As previously discussed, the growing maturity and adoption of AI, IoT and connected technologies is offering exciting new opportunities in payment.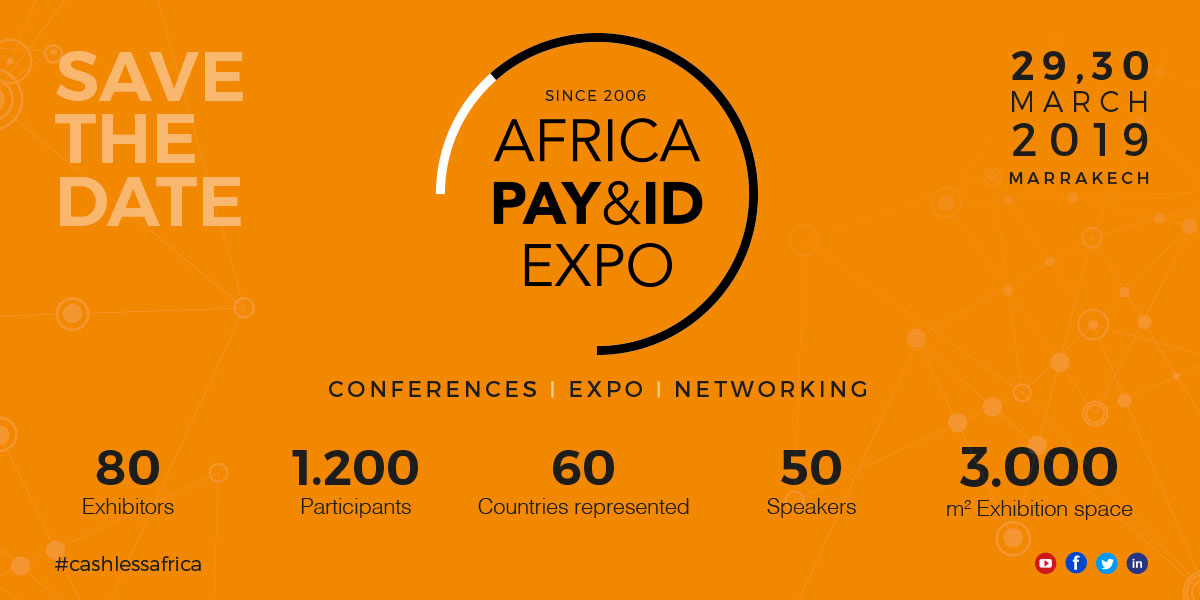 An SPA paper exploring the particular opportunities and use cases for new technologies is in development, and we expect to publish in Q1 2019. In the meantime, Lorenzo Gaston, SPA Technical Director, will be presenting his views on payment innovations and disruption at Africa Pay & ID (20-21 March 2019) in Marrakesh.
Once again, I would like to wish you all a happy and very successful 2019.
Yours sincerely,