Is Host Card Emulation (HCE) the big enabler for mobile contactless payments? - 17 Dec 2015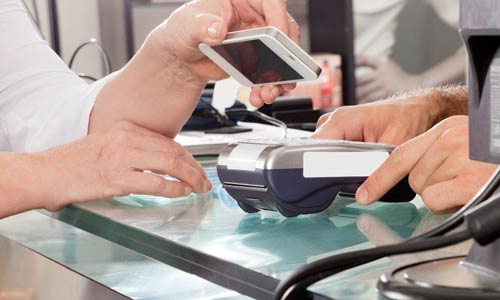 An SPA Position Paper - Host Card Emulation simplifies Near Field Communication (NFC) implementation by eliminating the requirement of a Secure Element (SE) to store mobile payment applications. But HCE also increases the threat for payment credentials to be captured in the mobile device with the subsequent risk of payment fraud.
In this paper, the Smart Payment Association (SPA) discusses some of the most significant issues related to the security, roll-out and management of payment applications using HCE, and offers recommendations to move forward with a competitive market for mobile contactless payments using both SE and HCE.
This paper does not intend to provide a detailed technical analysis on HCE security.
DOWNLOAD PAPER IN PDF