Phasing out Magstripe: the need for collaboration and conversation - June 2023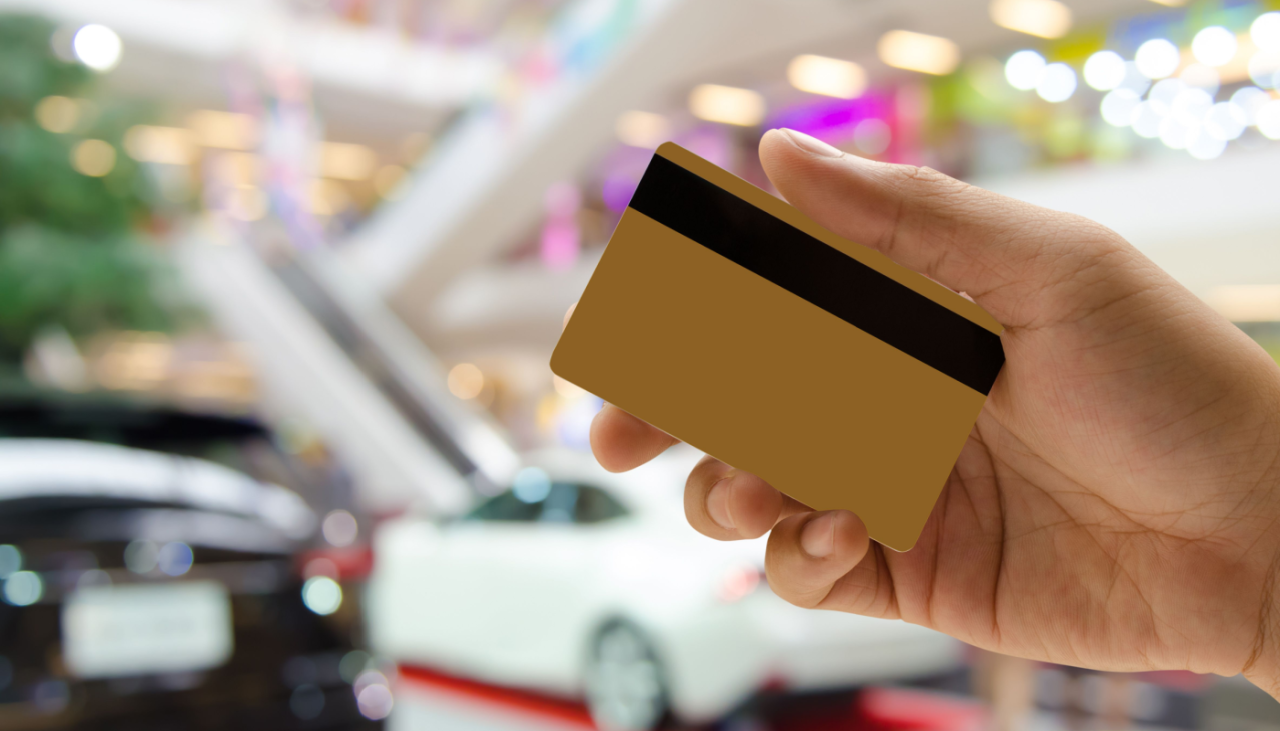 With the magstripe set to disappear from millions of new payment cards by the end of the decade, SPA looks at the potential impacts and key considerations, and calls on the payment industry to work together to ensure a transparent and seamless transition.
Mastercard's announcement to discontinue the issuance of cards with magnetic stripes (magstripe) heralds the first step in the transition to a purely chip card-based world.
From 2024 magstripes will no longer be required on new Mastercard debit or credit cards issued in regions like Europe where chip cards are widely used, and from 2027 onwards in the United States. By 2029 no new Mastercard debit or credit cards will carry magstripes.
The continuing evolution of payment security and changing consumer payment behaviors are two key drivers for starting a wider discussion on the retirement of magstripe. Globally, as of Q2 2022, 92% of in-person card payments were made using chip-enabled EMV cards, with contactless payments using cards and mobile or wearable devices increasingly predominating at the point of sale (PoS).
However, until now there has been limited industry wide discussion on how to manage a staged transition to a post-magstripe world. Alongside defining a future timeline for magstripe retirement, a unified approach on a range of considerations will be needed to assure common and ubiquitous functionality for all. This includes both retailers and consumers in regions where legacy 'swipe' card-based payment is still prevalent.
Perspective 1: Card production
With environmental responsibility high on the agenda of issuers, SPA members have developed a range of eco-friendly card materials and are pioneering more sustainable approaches in card production and personalization processes.
Here, removing the magstripe on payment cards delivers carbon savings by eliminating the use of ferro-magnetic materials and the associated application processes – including card body lamination. With one less component, production wastage will be minimized, while the wider choice of eco-friendly materials for card bodies will simplify end-of-life recycling.
SPA members are also working creatively with issuing banks seeking innovative new ways to personalize cards. For some time, the industry has been working with issuers on a range of innovative design approaches to increase the 'brandable' footprint of the card. This includes eliminating the signature strip and 'hiding' the magstripe. Removing the magstripe completely takes this to the next level, creating additional space for enhanced visual personalization and issuer branding.
To support issuers and schemes looking to undertake a phased transition to a post-magstripe world, card manufacturers will need to maintain a dual production capability – something the industry currently provides. Agreement on a unified industry-wide strategy and timeline, however, would enable card producers to better align manufacturing processes with a planned mass transition to EMV-only cards.
Perspective 2: Issuers

Until now, issuers have delivered EMV chip cards with a magstripe to ensure the interoperability and acceptance of card payments across the globe, and to protect against any potential failure of a card's chip – using the magstripe as a 'fall-back' transaction technology.
As issuers reflect on which transition strategy will preserve existing business models and deliver the most optimal experience for consumers and retailers, it will be important to take account of a number of considerations:
Some markets may not have completed full deployment of EMV-capable payment terminals at the PoS. This could potentially leave merchants, consumers and international travelers 'stranded' and impact the delivery of a consistent payment experience everywhere.
The ATM estate will need to be assessed. Some ATMs depend on the magstripe to detect the presence of a chip card and will reject a card if none is detected. In some geographies, ATM rooms in banks have door-opening systems that use the magstripe to provide out-of-hours access.
A range of other payment acceptance devices will also need to be aligned for chip-only cards. These include motorway toll and car park payment systems, vending machines and other offline payment modes used on trains, planes and boats.
Perspective 3: the wider payment ecosystem
Transitioning away from magstripe to EMV only technology will require careful consideration of how best to retain functionality for legacy audiences while helping merchants in certain geographies to transition smoothly and in the most seamless way possible. The delivery of a ubiquitous consumer experience depends on this.
To assure a coordinated approach, the wider payment ecosystem will need to collaborate and discuss how best to enable a structured transition across a variety of different market scenarios:
Issuers, retailers, and consumers need to understand the transition timetable, how it applies to them, and why it makes sense to migrate away from magstripe.
Global and local payment schemes and regulators across all markets will need to be part of the transition conversation to ensure a smooth evolution to a magstripe-less world. Each market will need to be regulation-ready within an agreed timeframe to ensure that PoS/ATM and other hardware estates have interoperability standards in place.
Alignment between payment schemes would help minimize the risk of fragmentation that could impact how issuers prepare their markets for the upcoming transition.
Aside from payment cards, consideration also needs to be made for the physical acceptance of other magstripe only cards such as loyalty and store cards. In markets where such cards exist, acceptance devices will have to continue to support a magstripe reader until such time when all cards use alternative communication methods.
Perspective 4. Consistent communications and experience
Alongside the considerations above, it will be important that schemes and issuers are aligned on their communications to the market. Having been present on payment cards for decades, it is likely that some consumers be resistant eliminating the magstripe, while others will be confused about the change and what it means for them.
Cardholders will need to be informed of the change through consistent scheme and issuer communication programs. They will need to be educated on the benefits of magstripe removal and assured that there will be no impact on either usability or security.
Similarly, and in a coordinated manner, acquirers will have to inform merchants of any potential change to the user experience when accepting payments.
Looking forward
Ultimately, decisions to remove the magstripe – and the timelines for doing so – rest with schemes and issuers. There are undoubted benefits and solid commercial, operational and environmental imperatives. However, there are also a range of potential issues that must be addressed.
Mastercard's deadlines for complete removal of the magstripe are not, in global terms, too far away. It will be important for the wider payments industry to work together to ensure that payment systems, regulatory frameworks and tech stacks are appropriately aligned in each and every territory and local market – not only to enable a smooth operational transition, but ensure that neither consumers nor merchants are left behind.