The Role of Identity in Digital and Virtual Currency Schemes - Latest SPA Paper - January 2018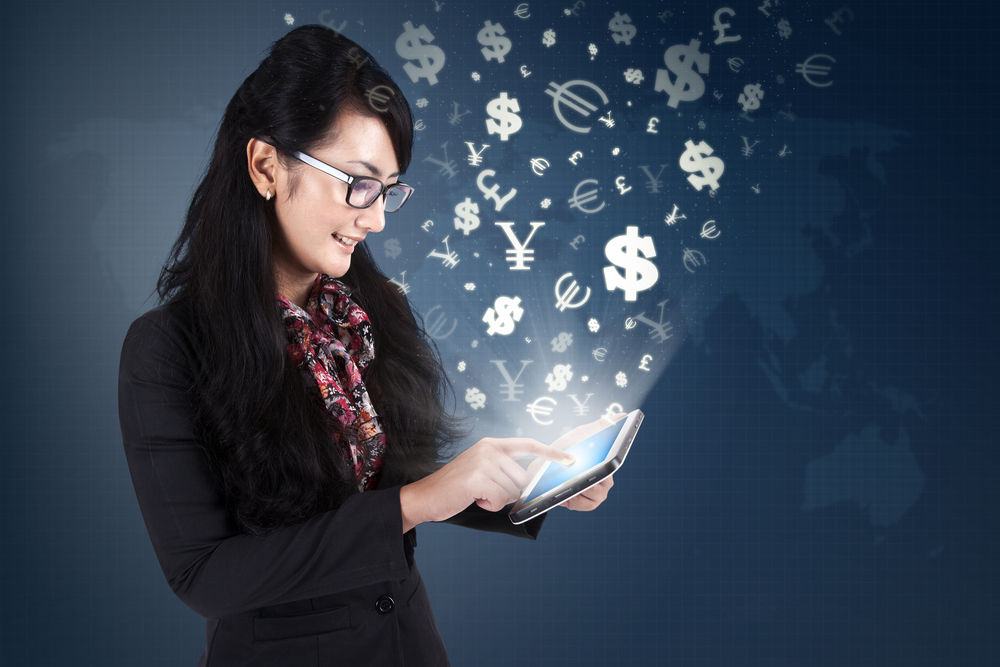 Representing a great opportunity for financial innovation, virtual currencies represent a 'natural fit' with e- and m-commerce transactions. However, for digital or virtual currencies to become mainstream, then compliance with regulatory frameworks that require payment traceability will need to be achieved.
This paper examines the potential use cases for digital/virtual money and discusses the digital identity and management frameworks that will be required to address how virtual currencies are issued, processed and redeemed.
Read The Role of Identity in Digital and Virtual Currency Schemes