We wish you all a Happy and Sustainable New Year! SPA Newsletter - January 2022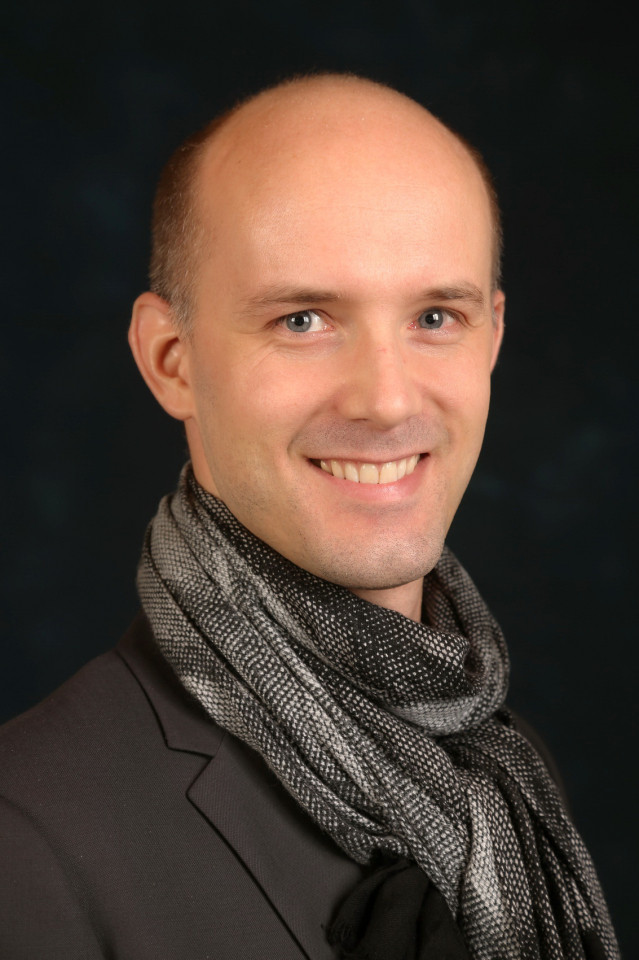 Dear Colleagues,


Wishing you all a happy and sustainable New Year!

For the past decade, the card payment industry has been striving to introduce more environmentally responsible payment solutions. At the forefront of educating issuers on the latest sustainability principles and practices, this week SPA published its Eco-Friendly Payment Cards paper which can be downloaded here.



The first in a series of papers examining how issuers can reduce the environmental impact of their schemes in a meaningful way, this industry-leading paper evaluates the latest pioneering materials, production techniques and approaches that can be utilized to enable more sustainable card issuance processes.



In the coming weeks, SPA will kick-off a federated initiative for the collection and recycling of payment cards, and we will keep you updated on the progress of this important and transformational topic.


Looking back on the year that was

Last year the ongoing global chip shortage posed serious challenges for our members that will probably continue in 2022. Expectations are that by the close of 2022, we can expect an improvement in chip supply chain issues. Until then, SPA will continue to monitor the situation and support members as they strive to minimize disruption for issuers.



SPA continued its work with industry bodies and regulators to prepare the way for new payment innovations on the horizon. Here's a quick review of just some of the key highlights from 2021:


Publications

Once again, we generated insights on a variety of topics which all stimulated a significant number of downloads from our website.


In April, we launched our Wearable Tech 2021: The Future is Now paper, which garnered an exceptionally large readership.


At the end of the year we published our Biometric Payment Cards – The Next Evolution in Secure Contactless Transactions paper which has also generated significant high levels of interest.


SPA has been gratified that the principles and recommendations set out in its biometrics whitepaper are backed in the new release of the ISO 19092 standard setting a security framework for biometrics in financial services, expected to be published in 2022.


SPA participation in Payment Standards
SPA proved a powerful and effective industry voice when it came to the provision of expert guidance and recommendations on the security, technical and interoperability requirements needed to assure the long-term sustainable and effective operation of an array of payment instruments and models. In 2021 we played a significant role in the development of a variety of frameworks and standards, which included contributing to the:

Version 9.5 of the SEPA Cards Standardisation Volume ("the Volume"). The Volume is considered a key document for the cards industry, with a goal of achieving cards standardisation, interoperability, and security in Europe
European Cards Stakeholders Group (ECSG) standardization effort in support to the cards and terminals migration to elliptic curve cryptography (ECC) mechanisms in accordance with EMVCo specifications
Production of the European Payments Council (EPC) specifications to support the Mobile Initiated SEPA (Instant) Credit Transfer Interoperability
SPA was also actively involved in the ESCG Strategy taskforce representing the Vendor Sector that is focused on expanding the scope of ECSG to other payment instruments, such as instant payments for instance.


Payment Services Market Expert Group (PSMEG)

In June 2021 SPA was invited by the European Commission to participate in the Payment Services Market Expert Group (PSMEG) that plays an important role in helping the DGFisma to shape the EU's Payments Policy for the years to come.


Bringing together regulators, key industry players and representatives from the financial services sector, the PSMEG provides a formal forum for stakeholders which allows for a structural exchange of views on issues related to payment services developments including feedback on the EC regulatory projects, standards and deployment models needing to be in place to speed up the implementation of new SEPA payment instruments.



Security on the cards in 2022


The rapidly evolving payments ecosystem means that once again, SPA will be kept busy on a number of fronts. Our top activities for 2022 include:

Leading ECSG efforts to standardise stronger cryptography for cards and terminals
Participating in all public consultations relating to technologies and services proposed in the European Commission's Digital Finance Strategy
Actively promoting the use of elliptic card cryptography for contactless cards, once EMVCo releases its recommendations
Continuing to lead the ECSG innovation expert team to identify use cases for blockchain and AI that will optimise card payment systems.
Contributing to EMVCo consultations for wireless cards (Bluetooth Low Energy - BLE and WiFi), due to be launched later in the year
Continue to monitor and contribute to the use of the ENISA cybersecurity framework in relation to payments
Brief the ECSG on how to prepare the way for the card industry to adopt NIST standardised post-quantum algorithms
SPA Members are actively working on enabling the card industry to facilitate crypto-agility from today's cryptographic approaches to next generation of hybrid and post-quantum algorithms, using an ISO standard approach ensuring backwards compatibility. This will prove critical as the industry leads the way and demonstrates how it is possible to turn future payments trends into workable mainstream realities.



Looking ahead


I think you'll agree there are some exciting times ahead. Over the years, the card payments industry has proved its worth as a leading solution provider that has paved the way for all manner of wider innovations – including digital ID.


SPA, with the support of its members, continues to advocate how and why the card technology and form factor remain critically relevant in an era where Instant Payments and Crypto Currencies are set to flourish. Providing the vital anchor that is capable of securing assets and payments in a variety of mediums and channels.


I look forward to sharing the next chapter of our industry's future with you and would like to take this opportunity to wish you all a successful, fulfilling and sustainable 2022!



Yours sincerely


Jacques Doucerain - President
Smart Payment Association