Payment Card Collection & Recycling: Take part in our online survey! Open until 17th February 2023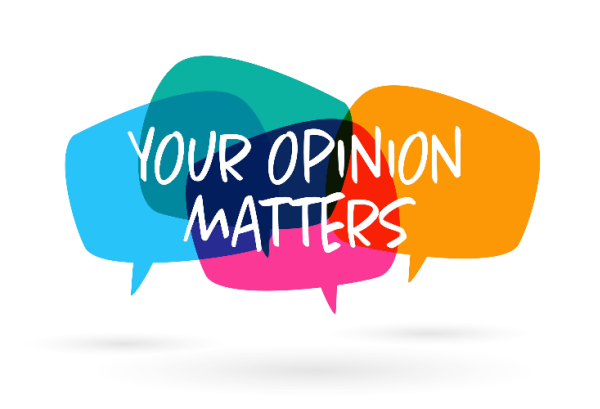 With environmental responsibility now high on the agenda of payment card issuers, last year saw SPA published its first position paper on eco-innovative card materials and best practices for supply chain logistics.
In 2023, SPA will continue to pursue this pioneering sustainable workstream, with a view to helping the sector accelerate end-to-end sustainability across the entire payment card lifecycle.
With this in mind SPA, in collaboration with industry analyst Frost & Sullivan, has launched an online Payment Card Collection & Recycling survey to capture insights from payment card issuing professionals working in European banking institutions. SPA needs your help:
You are a sustainability or/and payment card issuing practitioners working in European Banking Institutions. Your personal opinion as a practitioner matters to us!
PLEASE TAKE PART IN THE SURVEY HERE
The results of this research will allow SPA to deliver a detailed snapshot of how issuers are implementing their sustainability programs, their progress to date, along with insights on the top challenges they report encountering.
Thank you in advance for your time and contribution.