BIOMETRIC PAYMENT CARDS - The Next Evolution in Secure Contactless Transactions - An SPA paper - December 2021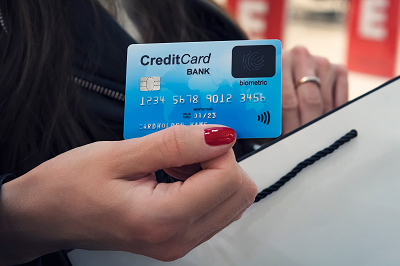 Back in 2013, the Smart Payment Association (SPA) published a vision paper setting out the guiding principles, specifications, and implementation practices for biometric Cardholder Verification Mechanisms (CVM) on EMV cards.
The biometric payment card market is today at a critical tipping point, thanks to the confluence of three key drivers: the establishment of global interoperability and acceptance standards; recent developments and refinements in on-card and biometric technologies; and the emergence of new post-Covid consumer payment behaviors
In this paper, SPA explores why the biometric card is set to transform how cardholders authenticate when paying – paving the way for issuers to provide customers with a contactless payment experience without maximum amount limits.
As well as investigating what is accelerating the recent rapid growth in demand for biometric payment cards, SPA examines in detail how cardholder enrolment and authentication is being handled today before looking ahead to what the future holds.
Some of the exciting developments and use cases already on the horizon include utilizing biometrically-enabled payment cards to improve welfare and financial inclusion, as well as enabling the securement of digital and crypto currency wallets.
Containing snapshots of real-life deployments and insights from biometric payment card pilots currently active globally, this paper provides an updated view on the current state-of-play with regard to biometric payment cards today and features an overview of the opportunities and benefits they deliver for issuers, merchants and consumers.
With industry analysts predicting that biometric payment cards are set to achieve critical mass deployment in 2022, this paper should be a 'must read' for issuers and government agencies everywhere.