Biometrics for Financial Services - A White Paper by SPA - December 2013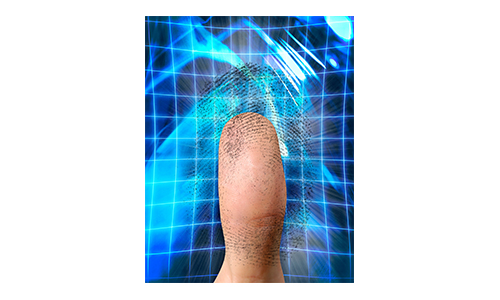 This paper sets out the SPA vision on financial match-on-card payment and provides a framework of the guiding principles, specifications and best practices required to underpin the expansion of biometrics into financial applications.
13-11-18 WP SPA Biometrics For Payment Final.pdf
The introduction of biometric cardholder verification represents an important step forward for the finance industry, opening the way to eliminating fraud for issuers and cardholders, reducing costs, and providing the additional security and identity verification required to support remote or cross-border transactions.
SPA reviews how today's proven biometric technologies deliver the security, privacy and performance the financial services industry needs, setting out the SPA position on how biometric Match-on-Card authentication delivers definitive advantages in terms of security and data privacy.
Adding biometric functionality to an EMV card has the potential to facilitate access to financial services for previously hard to reach populations and opens the way to provisioning a range of services that require a legally accepted digital signature – from subscribing to a new financial service through to proceeding with a mobile commerce transaction or the download and transfer of electronic money.
13-11-18 WP SPA Biometrics For Payment Final.pdf