Instant Issuance - A White Paper by SPA - December 2013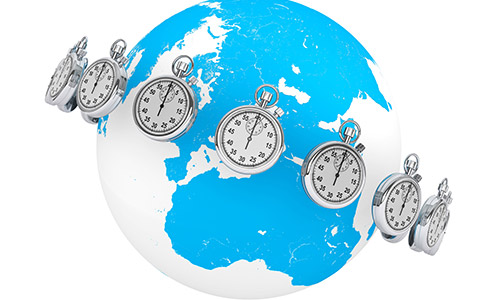 Today's consumers want their financial institution to offer services that align with their lifestyle, including great service, options and convenience.
The success of card-based payment methods presents an opportunity for banks to create true competitive differentiation for themselves. To stand out, financial institutions must incorporate innovative strategies and advanced technologies, like instant issuance for payment cards.
Instant issuance enables new and existing customers to walk into a branch and, within seconds, receive a fully-functioning, active payment card. For banks this creates opportunities to increase activation rates and interchange revenue. The sooner the card is used, the faster financial institutions can benefit from an immediate return on their investment. A recent analysis of one bank's use of instant issuance showed customers use their cards, on average, within the first 8 hours of receiving the card.
13-12-11 WP SPA Instant Issuance.pdf
In this paper we explore and clarify what instant issuance is, how it complements the traditional central issuance model and how it can enable issuers to address particular cardholder scenarios and needs.
We look at the marketplace drivers that are changing the notion of who an issuer is and how cards are issued, examining how issuers can leverage the instant issuance model to respond to current trends and position themselves for future advancements. We also identify the opportunities and choices that an instant issuance strategy opens up for issuers.
The paper goes on to review the scope of an instant issuance implementation, including the implications for current processes, and provides best practice implementation recommendations.
13-12-11 WP SPA Instant Issuance.pdf