Instant Payment Systems Security - An SPA Paper - April 2017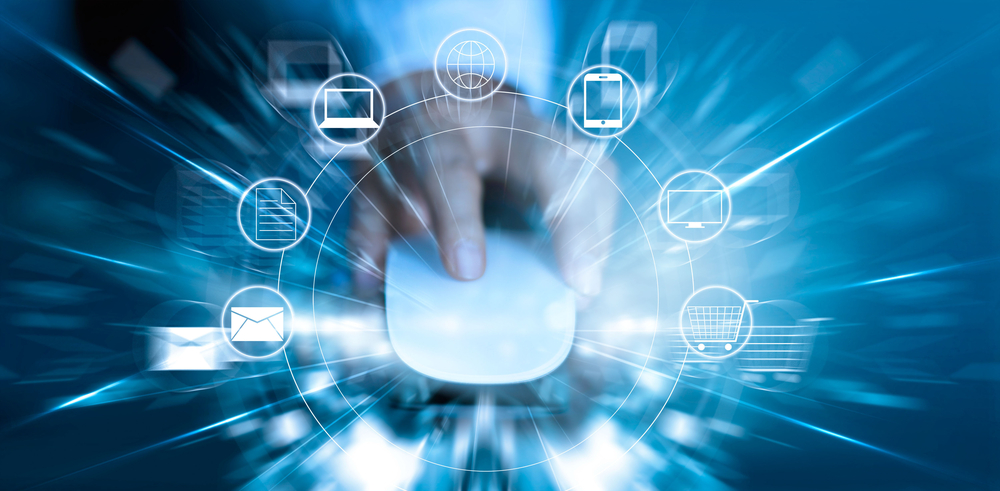 Instant payments persist as an issue in the retail payments industry - especially following the recent publication by the European Payments Council (EPC) of its Rulebook for the SEPA Instant Credit Transfer (SCT Inst) scheme. The Rulebook is set to be endorsed by European banks interested in the first SEPA cross-border retail instant payment system.
An electronic payment, executed with an instantaneous transfer of funds and guaranteed service availability, is certainly an attractive payment option. This paper explores the key trends, analyses the pros and cons and sets out the SPA position regarding this new retail payment instrument.