Payment Card Sustainability - Learnings from the new 2023 Payment Card Collection and Recycling Report - July 2023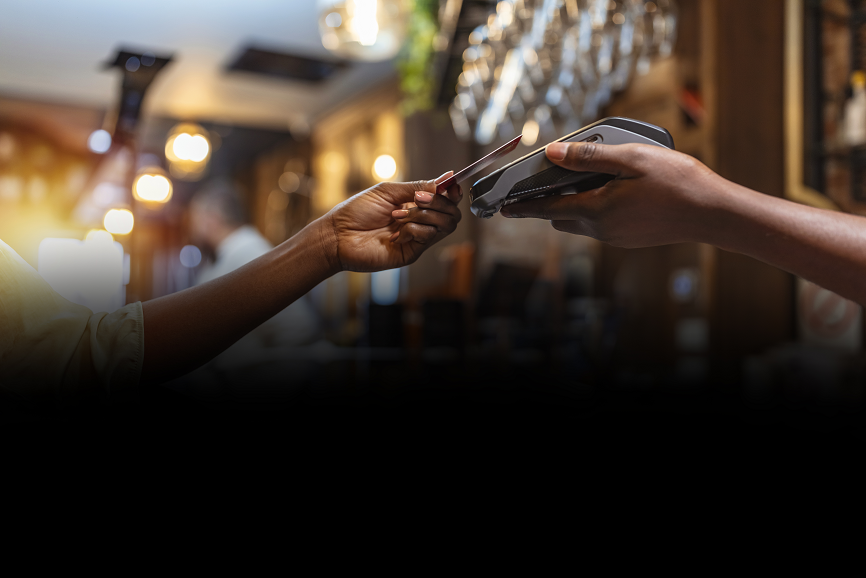 Last year, Smart Payment Association (SPA) launched a pioneering new research and education work program designed to stimulate debate and share learnings on how to boost the eco-credentials of payment card issuance schemes.
With environmental issues becoming a growing concern for consumers, shareholders and regulators everywhere, SPA kicked off its new sustainability work stream with the publication of an Eco-Friendly Payments Card Insights Paper.
The first in a series of publications was dedicated to evaluating the entire eco-payment card lifecycle. From production to issuance and end-of-life/recycling, the paper detailed a review of the eco-innovative materials, production approaches and logistics best practices issuers can utilize to reduce first-use PVC plastic and cut the carbon footprint of their card issuance schemes.
SPA has now published its 2023 Payment Card Collection and Recycling Report. The most comprehensive of its kind in Europe, the report offers unique insights into how European banks are rising to the challenge of managing end-of-life payment cards in a more sustainable way.
An industry-first study
To help the banking sector accelerate end-to-end sustainability across the entire payment card lifecycle, earlier this year SPA conducted pioneering research in collaboration with the analyst Frost & Sullivan.
Captured through an online survey and in-depth interviews with decision makers working in European banking institutions, the responses provide a detailed snapshot of how issuers in this market are implementing their sustainability programs and their progress to date.
The first report of its kind to feature contributions from payment card professionals in European banks with responsibility for payment card end-of-life and sustainability strategies, study respondents were drawn from institutions that jointly account for over 100 million payment cards currently in circulation today.
Food for thought
With a quarter of respondents confirming they already have a card collection and recycling program or pilot program in place today, and a further 50% planning to introduce such a program in the next 24 months, European banking institutions appear to be strongly committed to managing end-of-life cards in a more sustainable way.
However, survey respondents confirm that operating a successful card collection and recycling program requires careful consideration of a number of issues. These include addressing the logistical challenges associated with the card collection process itself as well as the importance of educating customers on how to recycle their payment cards securely and correctly.
SPA hopes that learnings from this report will help the sector further accelerate their plans to initiate end-to-end sustainability across the payment card lifecycle.
Providing key insights on how to set up and run a successful card collection and recycling program, the report is a must-have read for anyone responsible for initiating or evolving a card collection and recycling strategy.