The New European Directive on Payments (PSD2) - SPA's Position - September 2013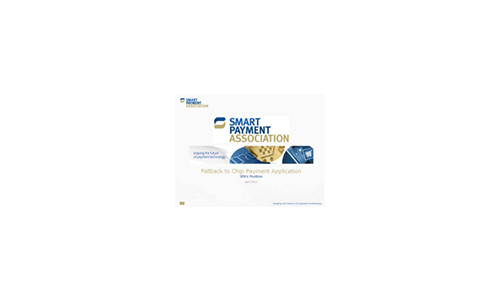 SPA considers that the new Payment Service Directive (PSD 2) draft represents a significant restructuring of financial regulation applicable to retail payments. Its chief goals are to increase competition in the retail payments market, and to give European citizens the confidence of a reinforced legal system that works for, and protects, them. It is hoped that this confidence will contribute to the wide adoption of innovative payment instruments - an objective for SPA members expressed in its position on the Green Paper 'Towards an integrated European market for card, internet and mobile payments' in 2012.
SPA therefore welcomes the legal support the Directive offers to electronic payments initiated with personal devices and adapted to open networks.
pdf 13-09-04 PP reaction PSD2 FINAL.pdf (95 KB)